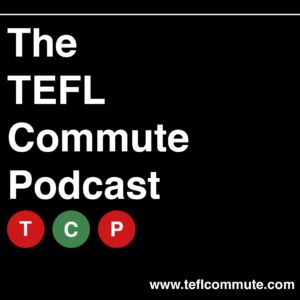 The TEFL commute is a biweekly podcast which I make along with Lindsay Clanfield and James Taylor. We take a light hearted look at aspects of the EFL/ ESOL profession, provide tips for teaching as well as classroom activities. We make it with the aim of brightening your daily journey to work. You can find it on all podcasting platforms such as podomatic and on our website teflcommute.com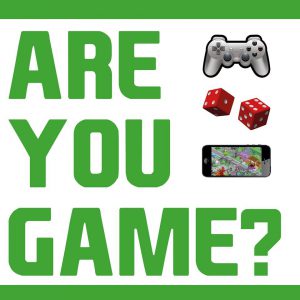 An occasional podcast  we do on games we play.
http://soundpage.fm/areyougame

This was a seven episode podcast 'event' devised  and made by Myself and Lindsay Clanfield for the IATEFL LTSIG and GISIG. Over the seven episodes we exploring some of the untalked about aspects of technology in education. The podcasts consists of interviews with leading people in the edtech field including Neil Selwyn, Audrey Waters and Agnes Kukulska-Hulme.
Episodes 1 and 2 feature Neil Selwyn
You can listen to episode one here         You can listen to episode two here
Episodes  3 and 4 features Audrey Waters
You can listen to episode four here
Episode 5 explores what happens when we replace our technology
You can listen to episode 5 here
Episode 6 features Agnes Kukulska-Hulme. talking about the use of initiatives in mobile learning.
You can listen to episode 6 here
Episode 7 deals with follow up Q&A
You can listen to episode 7 here