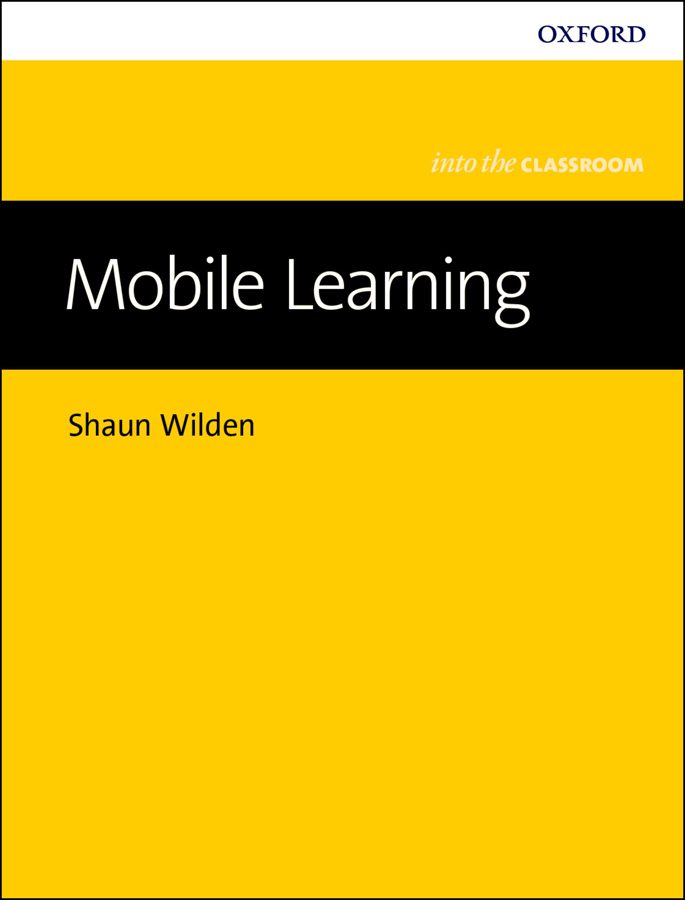 From the OUP Website
Mobile Learning provides clear guidance and essential support for teachers who want to use mobile devices in and outside the language classroom. Full of practical ideas and activities, it emphasizes the power of the mobile device as a tool for language learning.
You can find out more about the book and get a couple of activities here
From Amazon
Helps teachers get started with using mobile devices and apps in class. Shows how to make the most of in-built features, such as messaging, photos, and audio recording. Introduces more advanced project ideas, including digital storytelling, video and animation, multimodal approaches, and augmented reality. Addresses issues such as acceptable use policies and staying safe. Provides teachers with dozens of practical ideas and activities they can immediately incorporate into their teaching.
Here's a review in EFL Magazine