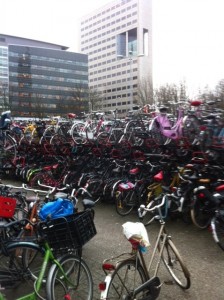 These are the links I used to put together the talk on Extensive Reading last week.
http://extensivereading.net/
http://www.eltnews.com/columns/extensive_reading_listening/
http://iteslj.org/Articles/Bell-Reading.html
Extensive reading: why it is good for our students… and for us.
How to teach…..Charles Dickens
And here are the slides as a pdf.
If you want the other talk, look at the posting from Germany where I did a similar talk.